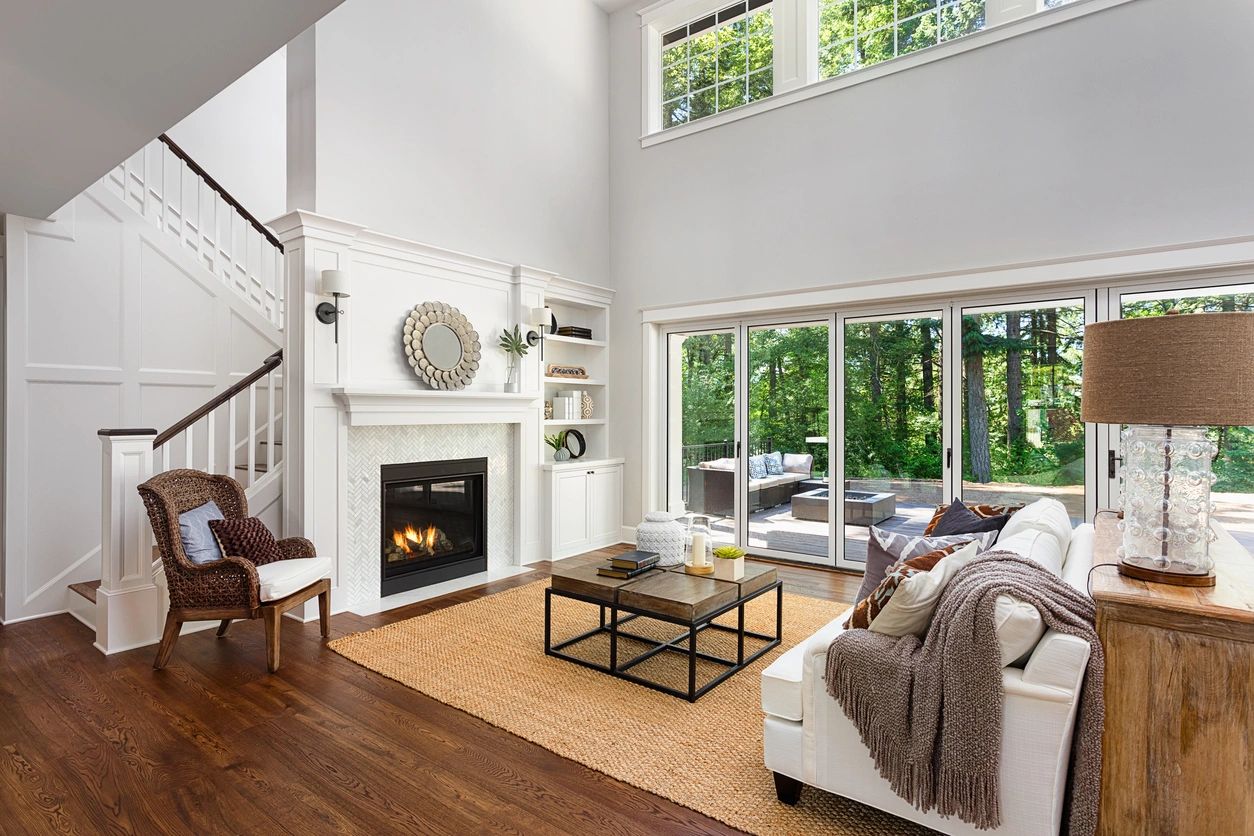 Details define the elegance of your home. Use millwork to give final touches and turn your house into an elegant home. At MP Lumber Inc, we are proud to provide sleek touch to thousands of American homes. These touches translate into a cozy, comfortable space that we can proudly call our home.
As a commercial supplier of millwork items, we make sure that only quality millwork is delivered to you through local distributors and manufacturers.
MP Lumber Inc is a commercial supplier of wood moldings and millwork.
Our Legacy - Our team has been in the millwork industry since 1996. We have been working in partnership with South American suppliers. We have delivered millions of board feet to the American distributors and manufacturers over the years. Therefore, we are proud to say that we help to build America.
Our team strives to deliver quality and affordability to the American distributor and manufacturer. MP Lumber Inc sources and finances international suppliers who respect the very core values of our millwork industry, and implement new technologies to improve quality while preserving the environment.

We are 100% committed to ensuring customer
satisfaction and environment protection.
Call Us at